Our dedicated team of professionals is committed to delivering top-quality results
Welcome to the Keystone Brownstone Restoration
At Keystone Brownstone Restoration Contractors & Brick Pointing NYC, we are a leading provider of restoration and brickwork services in the New York City area. With a rich history and extensive experience in the industry, our goal is to preserve and restore the beauty of brownstones and historic buildings while providing exceptional craftsmanship and customer service.
Our dedicated team of professionals is committed to delivering top-quality results on both residential and commercial projects, ensuring the highest standards of workmanship and attention to detail.
With a deep understanding of the unique challenges posed by brownstone buildings, we specialize in their restoration and preservation. We work tirelessly to bring back the original charm and character of these architectural gems, enhancing their value and longevity.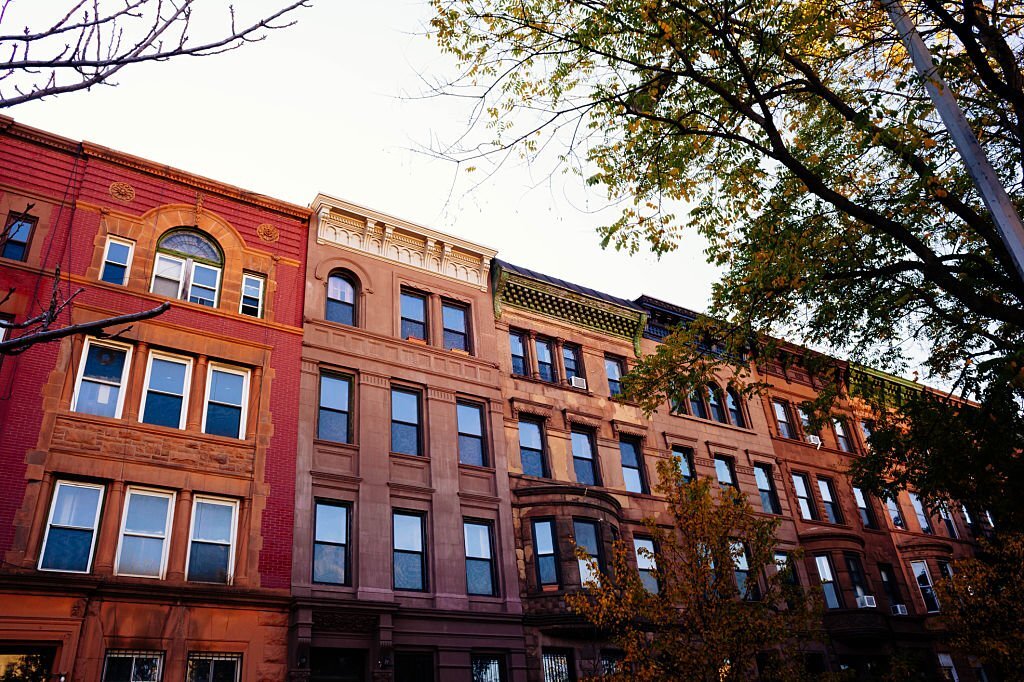 Why Choose Us for Restoration & Brickwork
1. Experience: With years of experience in the restoration industry, we have developed a profound knowledge of historic building materials and techniques. Our team is skilled in traditional masonry methods and stays up-to-date with the latest advancements in restoration practices.
2. Quality Craftsmanship: We take pride in our meticulous attention to detail and commitment to delivering superior craftsmanship. Our team utilizes the highest quality materials and combines them with expert techniques to achieve exceptional results in every project we undertake.
3. Comprehensive Services: From brownstone restoration and brick pointing to mortar repair and facade renovation, we offer a wide range of services to meet the diverse needs of our clients. We provide tailored solutions that address the specific requirements of each project, ensuring optimal results.
4. Client Satisfaction: We prioritize client satisfaction and strive to exceed expectations in every aspect of our work. We maintain open communication, listen to our client's needs, and collaborate closely to ensure their vision is realized. Our commitment to excellence has earned us a reputation for delivering outstanding results and exceptional customer service.
Phone: +1 646-919-4496
Address: [Address]
Email: Keystoneofficeny@gmail.com
Website:https://www.keystonerestorationsnyc.com/
At Keystone Brownstone Restoration Contractors & Brick Pointing NYC, we are dedicated to preserving the historic beauty of brownstones and delivering top-quality restoration and brickwork services. With a skilled team, extensive experience, and a commitment to client satisfaction, we are the ideal choice for all your restoration needs in the New York City area. Contact us today to discuss your project and let us bring your vision to life.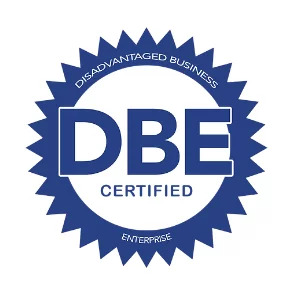 Our satisfied clients have praised our professionalism, craftsmanship, and commitment to customer satisfaction. They have expressed their delight in seeing the transformation of their properties and have commended our ability to deliver exceptional results.
I really enjoy working with the team at Keystone Brownstone restoration & bricks pointing. I was explained about the job in detail and they performed an excellent job of bricks pointing. Highly recommended for the bricks pointing job.
We called Keystone and spoke with Ahmed for a quote on a new roof. He was at our house that week to take a look and was able to do the work with his team the very next day! The price was great and the work was top notch.
Adam and his employees at Keystone were very professional, on time , clean , and friendly to work with. Had brick pointing done on our house and am extremely satisfied. Would definitely use them again as well as recommend
Choose Keystone Brownstone Restoration Contractors & Brick pointing NYC for your restoration needs, and let us breathe new life into your brownstone or masonry structures. Contact us today to discuss your project and experience the difference between working with a trusted and experienced restoration company.